Clarity is convincing.
You know how all companies seem to market themselves using the same words? "Results-driven, solution-oriented, whizz-banging blah, blah, blah..."
 
What I do is help engineers, lawyers, architects and other professionals figure out what really makes them unique and how to say it with a clear, human voice.  
 
As a result, their marketing materials — websites, brochures, proposals and presentations — cut through the clutter and stand out from the competition.
---
Verve Communications is a boutique consultancy dedicated to helping professionals communicate clearly and convincingly with their target audiences.
Verve helps build your brand, your revenue and your in-house capacity to deliver a coherent, compelling message.
---
Latest blog post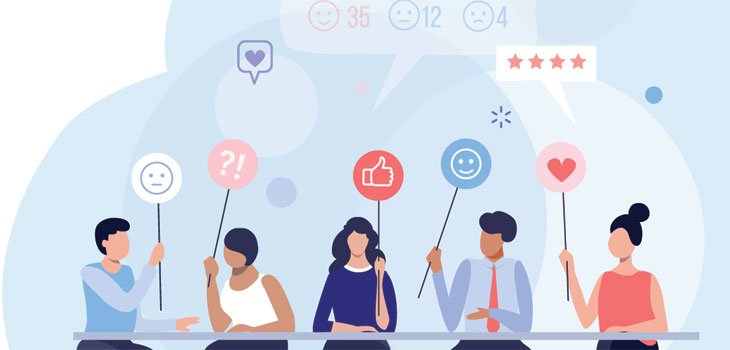 When the Water's Just Too Deep, Who You Gonna Call?
June 25, 2020
We started noticing – how can I put this delicately – the less than pleasant smell gently wafting from our basement drain some months ago.
But as many of us do with slightly mysterious home issues, we more or less ignored it, hoping it was just some sort of seasonal thing and that, with time, it would simply disappear. Bad idea.