Clarity is convincing.
You know how all companies seem to market themselves using the same words? "Results-driven, solution-oriented, whizz-banging blah, blah, blah..."
 
What I do is help engineers, lawyers, architects and other professionals figure out what really makes them unique and how to say it with a clear, human voice.  
 
As a result, their marketing materials — websites, brochures, proposals and presentations — cut through the clutter and stand out from the competition.
---
Verve Communications is a boutique consultancy dedicated to helping professionals communicate clearly and convincingly with their target audiences.
Verve helps build your brand, your revenue and your in-house capacity to deliver a coherent, compelling message.
---
Latest blog post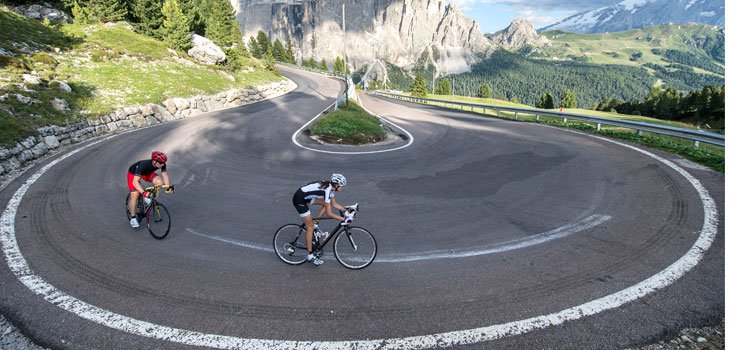 Power Your Prose Like Pogačar: 5 Tips to Edit Yourself
September 28, 2020
It was the best of times. It was the worst of times.
Slovenian cyclist Primož Roglič had worn the leader's yellow jersey for over 1800 kilometers. Then, in what seemed like the blink of an eye, he lost it to his compatriot Tadej Pogačar.