Clarity is convincing.
You know how all companies seem to market themselves using the same words? "Results-driven, solution-oriented, whizz-banging blah, blah, blah..."
 
What I do is help engineers, lawyers, architects and other professionals figure out what really makes them unique and how to say it with a clear, human voice.  
 
As a result, their marketing materials — websites, brochures, proposals and presentations — cut through the clutter and stand out from the competition.
---
Verve Communications is a boutique consultancy dedicated to helping professionals communicate clearly and convincingly with their target audiences.
Verve helps build your brand, your revenue and your in-house capacity to deliver a coherent, compelling message.
---
Latest blog post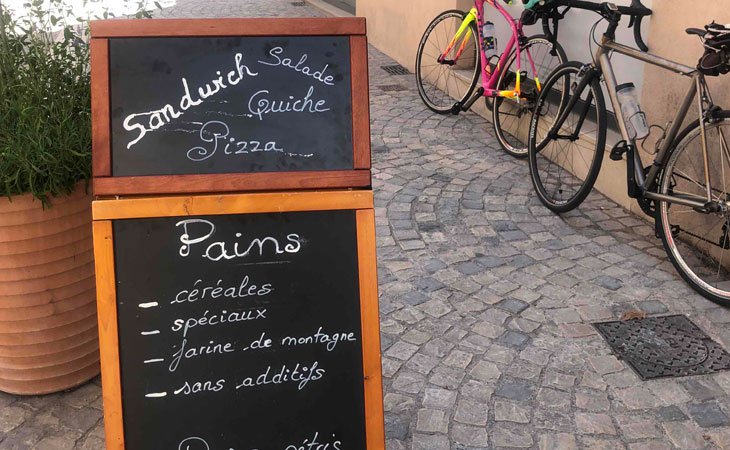 The simple sandwich: A recipe for good writing
August 2023
One of the many dilemmas we recreational cyclists face on a long-ish ride is what, exactly, to have for lunch.
 
Eat too little, and you could "bonk"—that is, you run out of the crucial energy needed to get yourself home.
On the other hand, eat too much, and you'll feel sluggish. That's because blood, energy and oxygen are all busy being diverted to your gut to digest your meal—instead of doing what they should be doing when you're on a bike, which is fuelling your legs and muscles.