Clarity is convincing.
You know how all companies seem to market themselves using the same words? "Results-driven, solution-oriented, whizz-banging blah, blah, blah..."
 
What I do is help engineers, lawyers, architects and other professionals figure out what really makes them unique and how to say it with a clear, human voice.  
 
As a result, their marketing materials — websites, brochures, proposals and presentations — cut through the clutter and stand out from the competition.
---
Verve Communications is a boutique consultancy dedicated to helping professionals communicate clearly and convincingly with their target audiences.
Verve helps build your brand, your revenue and your in-house capacity to deliver a coherent, compelling message.
---
Latest blog post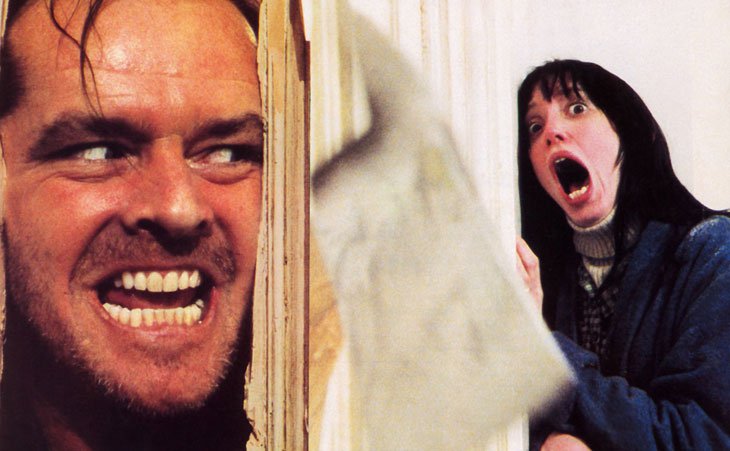 Scary good: Stephen King on writing
April 2023
Do you have a favourite movie you watch over and over and over again?
 
My friend Michael does. Every Christmas Eve, after the stockings have been hung by the chimney with care, he insists on gathering the family around the big-screen TV for the annual viewing of A Christmas Carol. The 1951 classic with Alastair Sim in the title role of Ebenezer Scrooge, that is.