Clarity is convincing.
You know how all companies seem to market themselves using the same words? "Results-driven, solution-oriented, whizz-banging blah, blah, blah..."
 
What I do is help engineers, lawyers, architects and other professionals figure out what really makes them unique and how to say it with a clear, human voice.  
 
As a result, their marketing materials — websites, brochures, proposals and presentations — cut through the clutter and stand out from the competition.
---
Verve Communications is a boutique consultancy dedicated to helping professionals communicate clearly and convincingly with their target audiences.
Verve helps build your brand, your revenue and your in-house capacity to deliver a coherent, compelling message.
---
Latest blog post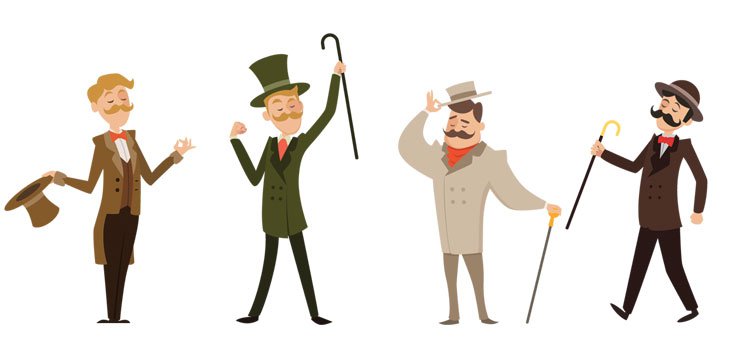 July, 2022
Like most people these days, I have a love-hate relationship with airports. 
On our way home from Rome a few weeks ago, we had the good fortune to spend a few hours in one of those semi-exclusive, somewhat fancy airport lounges. My partner, Richard, and I travel with bicycles, so we like to leave lots of extra time to get through the "oversize baggage" security. Being able to relax in a lounge before our flight is much appreciated.