Clarity is convincing.
You know how all companies seem to market themselves using the same words? "Results-driven, solution-oriented, whizz-banging blah, blah, blah..."
 
What I do is help engineers, lawyers, architects and other professionals figure out what really makes them unique and how to say it with a clear, human voice.  
 
As a result, their marketing materials — websites, brochures, proposals and presentations — cut through the clutter and stand out from the competition.
---
Verve Communications is a boutique consultancy dedicated to helping professionals communicate clearly and convincingly with their target audiences.
Verve helps build your brand, your revenue and your in-house capacity to deliver a coherent, compelling message.
---
Latest blog post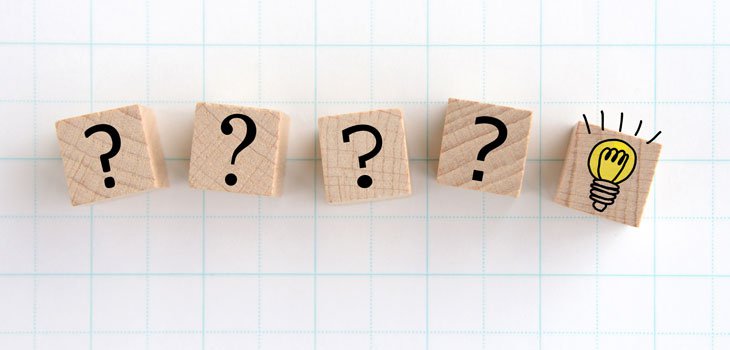 Give It To Me Straight: When to use the em dash, the en dash, and the hyphen
April 30, 2021
You don't have to be following the news too closely to know that here in Ontario, where I live, the pandemic's third wave—or more properly, the new wave of "variants of concern"—is wreaking massive havoc.
While my family, friends and I are safe and healthy, so many others are not. Every day we read the gloomy reports: more cases, more deaths, more hospitals at breaking point, more and more medical and other essential workers straining under the physical and mental stress of it all.